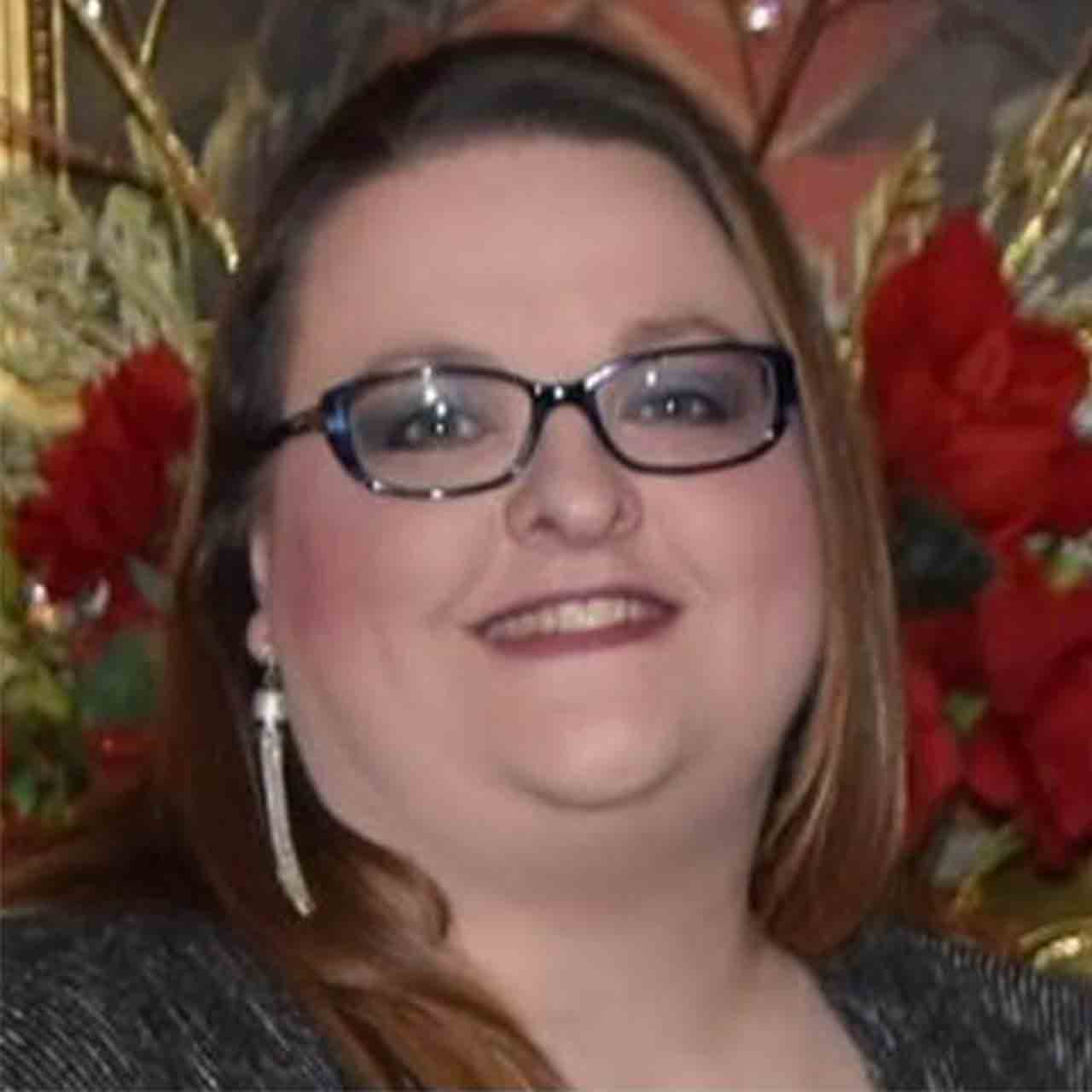 April Graves - Senior Accountant
April began her accounting career in 1994 following in the footsteps of her father. She worked primarily in private industry accounting before joining Davis, Brown & Company PLLC in 2020. Her previous accounting positions include seven years in retail management and fifteen years in manufacturing. Her experience includes general ledger, payroll, inventory management, budgeting, and financial statement preparation. She graduated from Middle Tennessee State University with a bachelor's degree in accounting. She works in our Portland office managing payroll and bookkeeping for individuals and small businesses.
April is a lifelong resident of Middle Tennessee and moved to Portland in 2015 with her husband of 20 years. Together, they enjoy spending time with their large, blended family that includes seven children and two grandchildren.