Test your spring break knowledge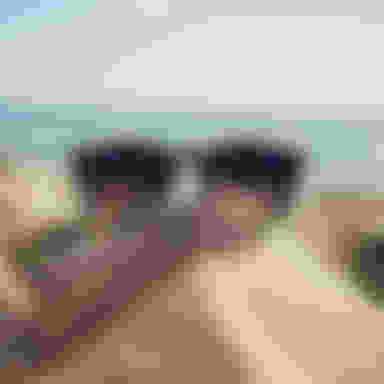 Whether it's been a while since your last spring break getaway or you are planning a trip this spring, our trivia questions are sure to challenge your knowledge of this time-honored tradition.
Q: How many students in the United States go on spring break each year?
A. Between 1.5 and 2 million.
Q: How much money do U.S. spring breakers typically spend each year on their getaways?
A. They collectively spend over $1 billion.
Q: During spring break, how many arrests occur on South Padre Island?
A. On average, there are 25 arrests a day generating approximately $80,000 in fines.
Q: What nickname have spring break visitors given Fort Lauderdale?
A. "Fort Liquordale"
Q: In 2013, how many high school and college students spent their spring break building houses for Habitat for Humanity?
A. More than 10,000.
Q: What are the five top destinations for U.S. spring breakers?
A. 1) Panama City Beach, Florida;
2) Cancun, Mexico;
3) Daytona Beach, Florida;
4) South Padre Island, Texas; and
5) Colorado's ski resorts.
Q: What event started modern spring break?
A. Spring break began in 1936 when a swimming coach at Colgate University took his team to Fort Lauderdale to train. An annual swimming competition soon followed as well as the swimmers' aquatic friends.
Q: What percentage of students get injured over spring break?
A. 60%
Q: What theme park is the most popular for spring breakers?
A. Walt Disney World in Orlando, Florida.
Back to issue